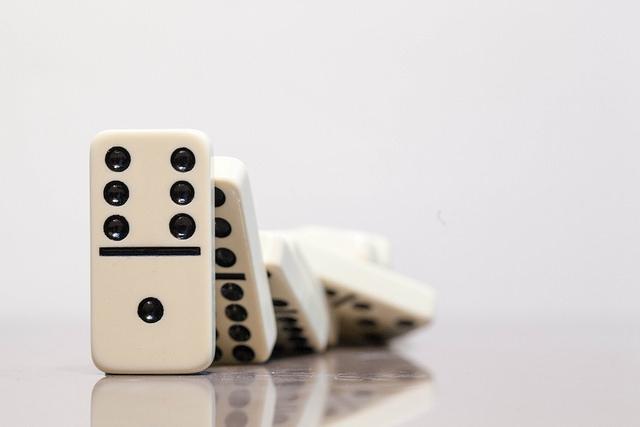 It costs absolutely nothing to be polite and it costs very little (time) to be friendly. And yet in clinics and practices up and down the country, common courtesy is often in short supply.
If you're always polite, then know that the rude practitioners who don't say hello back are not worth your time. Sometimes in a self-employed world, especially in a wellbeing setting, you would expect mutual respect and camaraderie. Accept that sometimes this just won't be the case and that is fine. Life goes on, and the rude people will only enhance your friendliness and positivity to others.
If you're always rude and obviously forgot the very basic human concept of greeting and smiling at your colleagues (and other practitioners are your colleagues even if you work for yourself) then know that it really is your loss. Being friendly and polite doesn't mean you want to be best friends but it is being business-smart. A receptionist will be a lot more obliging if you treat them with courtesy and another practitioner would be a lot more likely to refer you if you made a good impression.
If you're always quiet because you're a bit shy, then don't worry that won't be mistaken for rudeness. But do make an effort to say "Hello, how are you?". Most people are too busy to really tell you how they're feeling but the gesture is definitely appreciated.
Image: Flickr/ Bro. Jeffrey Pioquinto, SJ