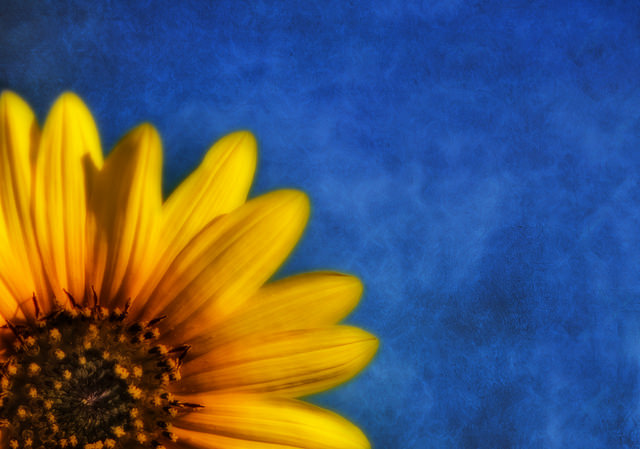 As long as you're good at what you do, Wellhaus can help you with the rest to build and expand your practice.
No matter what modality you offer, your patients or clients come to you to feel good. But unless you compete on price and risk charging a tuppence and going broke, how can you help people decide to choose you?
Be the sunshine in their day. Be such a perfect fit that it makes sense for them to come visit you and only you. What is that something special that is uniquely you that will entice them to come back again and again?
Image: Flickr/ greg westfall
Be the sunshine in somebody's day