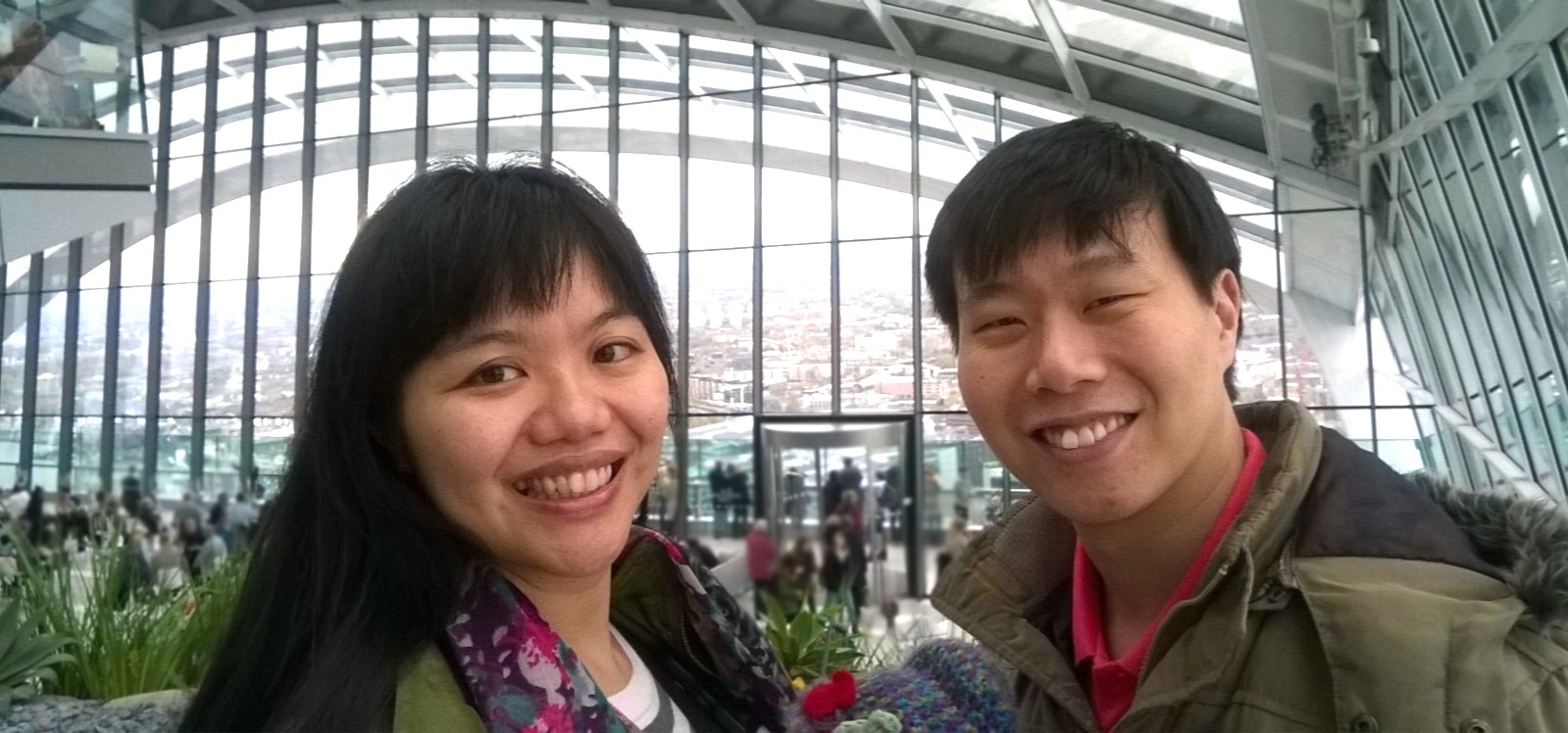 Wellhaus is the inspiration of husband-and-wife team Wai-Kay Young and Ka Hang Leoungk.
Trained in Chinese herbal medicine and acupuncture, they set out to start their practice just when the recession hit in 2008. They weathered the storm and the resulting waves, and fast forward to today they now have a successful practice based in Central London and Chelsea.
Over the years, with Ka Hang as the practicing acupuncturist and Wai-Kay behind the scenes with over seven years of experience in retail and therapy rooms management, they have come to realise what is needed to run a profitable practice. Too many alternative and complementary practitioners come and go when that doesn't have to be the case. They decided to set up Wellhaus to help others achieve the dream of practicing what they love. By staying small and personable, they want to share with you the ambition and dream of making alternative therapies a mainstream cornerstone of British life.