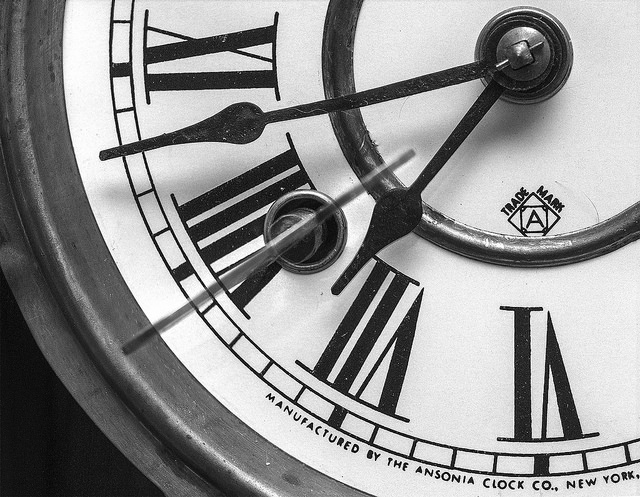 All successful practices have one thing in common: They never run late.
They always start the appointment on time and they finish on time. Time management is important even in the very beginning when you only have one client all day. It reinforces the concept that your time is important and more importantly it encourages your clients to not be late.
Run your practice with the end goal in sight: One day you will be so busy with entire days blocked full you can't afford to run over. So manage it that way from day one and get those good habits in.
Image: Flickr/ Rodger Evans