Have you been practising for years and tired of only doing it part-time? Are you an established clinic and want to keep ahead of the others? Do you have lots of people telling you that your treatments are fantastic but they never come back? Are you a recent graduate and worried that there are too many people practising the same therapy as you?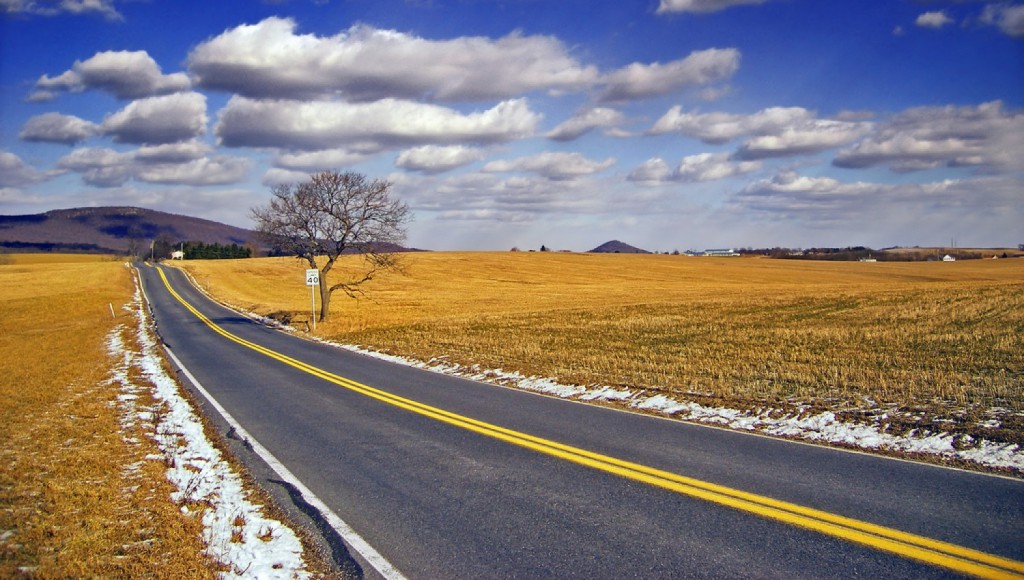 Bringing Wellness to Your Practice
Wellhaus is a business consultancy  especially aimed at advising the wellness, spa, beauty and bodywork industry including alternative therapists, complementary practitioners, massage therapists, reflexologists, osteopaths and physiotherapists.
Whether you are an individual practitioner in a multidisciplinary space, a small clinic or a collection of day spas, we can help you achieve your dream of a successful practice or expansion of your business.
We are physically based in London so do get in touch via email. For those of you located within the M25, it would be nice to meet face to face and to everyone else it would be lovely to e-meet you via Skype or Whatsapp.